Charlie Miller, Winemaker
A hyper-talented and skilled winemaker, Charlie has compiled a highly impressive resume. He got his start at Starmont in Napa followed by harvests in Argentina, South Africa, and New Zealand, all before working his way up to Assistant Winemaker at AP VIN, the cult Pinot winery.
Prior to being cherry-picked by La Honda, Charlie spent 5 years in Sonoma as Assistant Winemaker to Michael Cruse (2016 SF Chronicle Winemaker of the Year) handcrafting some of California's most sought-after wines. The stunning results also led them to overseeing 'custom crush' production for a dozen other wineries.
When Charlie's nose isn't in a barrel, he's likely to be playing pranks with his wife and young son.
Thayer Dunwoody, Head Vineyard Manager
Thayer is a native of the Santa Cruz Mountains who holds a degree in Horticulture and Viticulture from Washington State University. He continues to hone his craft with continual research, meticulous observation and the help of his 2 highly skilled vineyard teams.
Thayer has been leading vineyard crews since 2011, with responsibility for all facets of vineyard management from pruning through to harvest, including protocols for pest, disease, nutrient and water management and all deepened by working as the sole Vineyard Manager of our 50+ estate vineyards since 2016.
When not in the vineyards, Thayer can be found enjoying life with his wife and getting run over by his young son.
Cathy La Mar, Operations Manager
Cathy is a big part of the sunshine at the winery who oversees the Wine Club and client wine allocations while also managing the venue, office and many other responsibilities in style.
When she moved to California in 1997, she worked for Franklin and Autodesk. Once the kids arrived she enjoyed that new adventure while teaching aerobics, assisting personal clients and volunteering. While one kid is off at college, the other is still around for now and Cathy's cherishing their time together.
When Cathy is not at the winery, you'll find her pretending to be out swimming or running, at least until wine o'clock.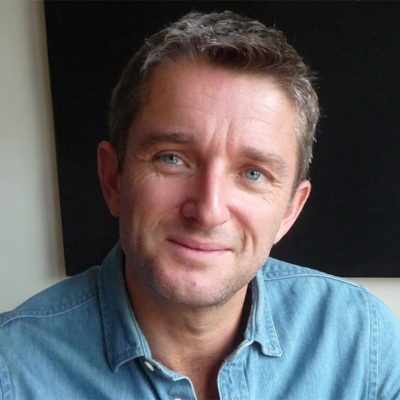 David Page, Owner
David 'Jacko' Page grew up in England and France and worked in his family's business managing several wineries' international operations (including Calvet in Bordeaux, Thorin in Burgundy, Dehours in Champagne).
A philosophy and economics graduate of Oxford University, David moved to San Francisco in 2001 for a new adventure and to get to know Californian wine. He helps manage the award-winning La Honda Winery and its 50 private estate vineyards between Hillsborough and Los Gatos.
When not pursuing great vines and wines , David explores California with his wife and son for the best scenery and better mischief.